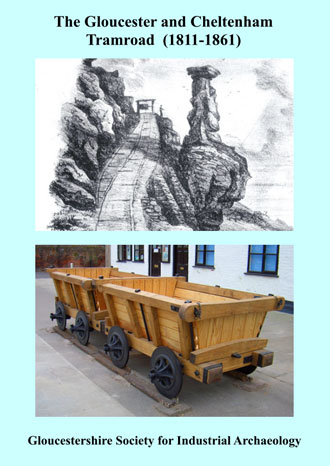 A Short History of the Tramroad can be downloaded here
(A5 format – 8 pages 500kB PDF)
Follow the route of the Tramroad using Ordnance Survey (OS) and Google Maps.
The 'pins' on the OS map which appear when you click the link below mark the approximate route.
Click on any pin and an information box will open with two clickable links. When clicked the first of these (labeled with the location) will open Google Street View for there show you can see what the route looks like now. When in Street View you can switch to Google Maps or Satellite view.
The second link labeled "Map" will open a 25 inch to the mile OS map of the location dated about 1900 from the National Library of Scotland.
Use the normal map controls to pan and zoom in either the map, Streetview or aerial views.