A gazetteer of the industrial archaeology of Gloucestershire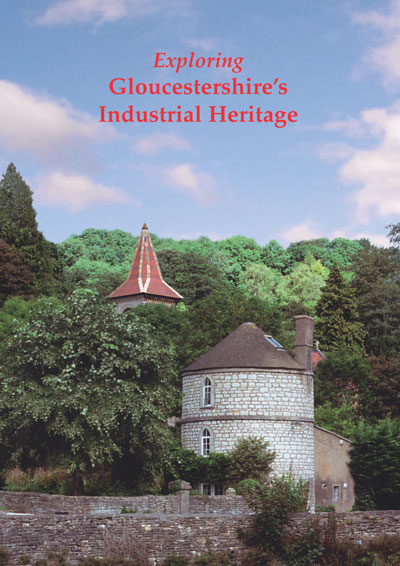 If you have not already discovered Industrial Archaeology here is a local introduction with more than 180 industrial heritage sites in the County located and described.
While simple and concise enough to be a welcome introduction to the subject, the many facts it contains also make it an invaluable reference work for the student and enthusiast.
The 64 A5 pages illustrated with photographs, prints and maps cover a wide range of sites.
These include:-
□ Extractive industries such as coal and iron
□ Heavy industry such as iron smelting
□ Light industry such as paper making and pin making
□ Transport by road, rail and water
□ Corn and cloth mills
□ and many others
It costs £6 post paid. For details how to purschase your copy please email secretary@gsia.org.uk
Sample pages (greatly reduced from the published A5 size – 149 x 210mm)