GSIA Lecture: Monday 11 April 2022 at 7-30pm (by Zoom)
when Martin Robins, author of Dowty Days Remembered, and a former employee, will be our speaker on
History of the Dowty Group 1931- 1992
The talk does not need to be pre-booked by GSIA Members who will be sent a link on Friday 8 April and repeated on the day.
Non-Members are welcome and can apply for a link (available now) which can be shared.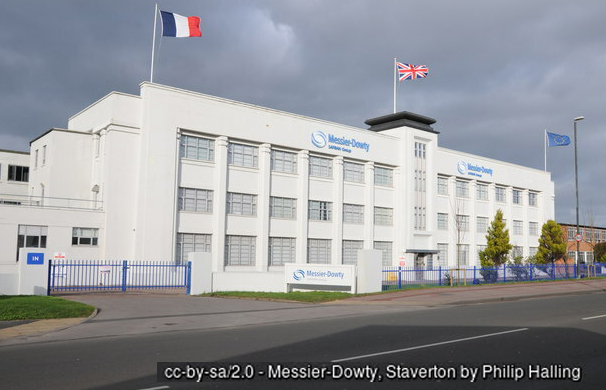 The Dowty Group was formed as Aircraft Components in 1931 in Cheltenham and rose to become an engineering concern of world renown – employing 15,000 people -mainly in the Gloucestershire area. Their products embraced aircraft landing gear, propellers, fuel systems, mining roof supports and conveyors .These products were exported around the world and the name Dowty became synonymous with engineering excellence.
Sir George Dowty combined engineering inventiveness with shrewd business acumen.
One of his first apprentices was his successor.
A business of which the nation can be justly proud.
We hope you will join us.